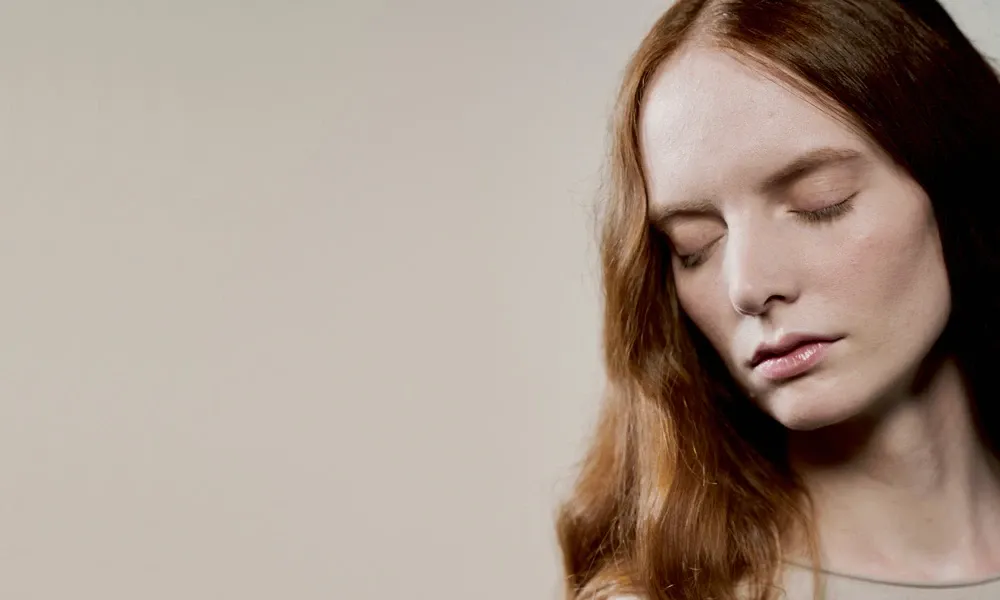 Many individuals are classified as having sensitive skin and may experience a skin reaction to a specific product or substance. If you have developed an irritation it may be classified as either a contact skin irritation or an actual allergic response. Individuals with rosacea (see my rosacea blog) or prone to contact irritation and allergy all have typically 'sensitive' skin types. Sensitive skin is a lay term rather than a medical diagnosis. It is generally used to describe skin with reduced tolerance to the application of certain ingredients in cosmetics and personal care products. In surveys, approximately 50% of women and 40% of men may report having sensitive skin.
Due to the sheer number of products in contact with the body each day, it is often difficult to determine exactly which product may be causing you irritation. If you believe you are sensitive to an ingredient in one of your skin care products, it is advised to eliminate all skin care products until the irritation has cleared. Gradually introduce one product at a time over several days until you discover exactly which product causes contact irritation. If the irritation is severe, you are best to apply the suspect irritant to a small area of the skin such as the side of the neck and check for irritation.
Is food intolerance likely to cause skin irritation?
Many people may be lactose intolerant, gluten intolerant and coeliac. These conditions are dietary and not related to application on the skin. It is therefore acceptable to apply products containing these ingredients to the skin provided they are not ingested or present in lip and dental products. Some individuals have a rare form of wheat allergy (this is not related to coeliac disease or gluten intolerance). In this case any skin care product containing wheat or wheat byproducts must be avoided.
For more information on what foods and ingredients to avoid, read my blog post 'Is Your Diet Inflaming Your Sensitive Skin or Rosacea? here
What are the best ingredients for sensitive skin?
If you have sensitive skin you are advised to use products that have a low irritancy profile and that sooth, calm and repair damages and vulnerable skin.
In general avoid the following ingredients:
SLS and sulfate bases cleansing ingredients
Artificial fragrance
Propylene glycol
Certain essential oils
Acidic products (some AHA's, and pure L-ascorbic acid)
Abrasive scrubs
Artificial colour (small particle size)
Chemically based sunscreens
Alcohol based products
Opt for product containing the following skin soothing and repairing ingredients:
Niacinamide (vitamin B3)
Aloe vera
Alpha Bisabolol
Colloidal oatmeal
Beta glucan
Canadian willowherb
Certain essential oils in low levels (chamomile and lavender)
Shea butter
Olive squalene
Sea buckthorn oil
Zinc oxide sun protection
Salicylic acid (low dose)
Cholecalciferol (vitamin D)
What is the best Synergie Skin routine if you have sensitive skin?
Keep your routine simple and if you are commencing a new skincare routine. If you are highly sensitive, I suggest you introduce one product at a time to ensure you can tolerate each product.
Day
Night
*Recover Balm recommended as needed for skin that is irritated and inflamed in specific areas