Become a Stockist
As one of our stockists, you'll gain access to cosmeceutical skincare and mineral makeup ranges that are strictly based on scientific evidence and clinically proven actives and will create a visible and biological change within the skin cells.
Our team of skilled experts aim to make a real difference both to your clients and your business. We will strategically support you and your team and work in synergy to grow your business at every step.
Let us elevate your practice with our Clean Science philosophy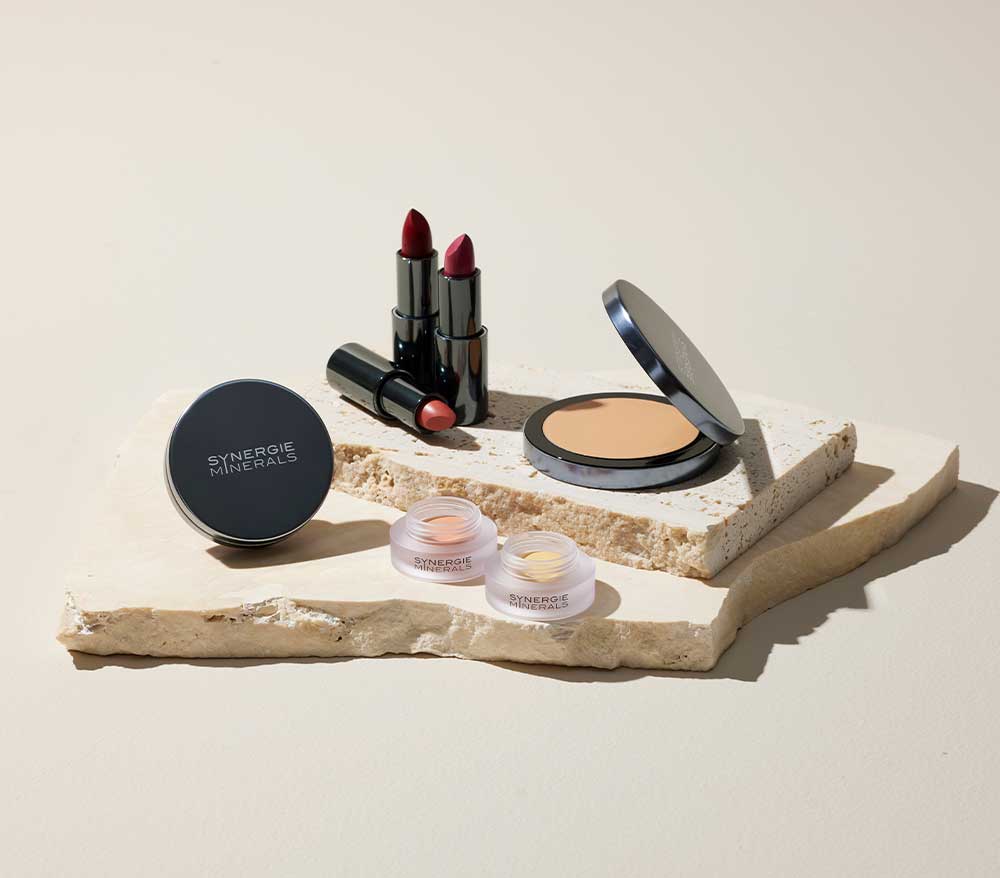 Your competitive edge
Premium Products
Synergie Skin offers clinical-standard formulas developed specifically for the professional market. Gain exclusive access to the Synergie Professional range for treatments or the Synergie Practitioner range for medically-affiliated clinics.
Profitability
See high-revenue potential with 100% mark-up, high replenishment sales, and continual rewards with our competitive rebates.
All-Australian
Showcase a 100% Melbourne-based, Australian brand. Enjoy ease of communication and express delivery.
Perks
Customise opening orders to suit your budget needs. Take advantage of regular stockist-only promotional offers and complimentary incentives.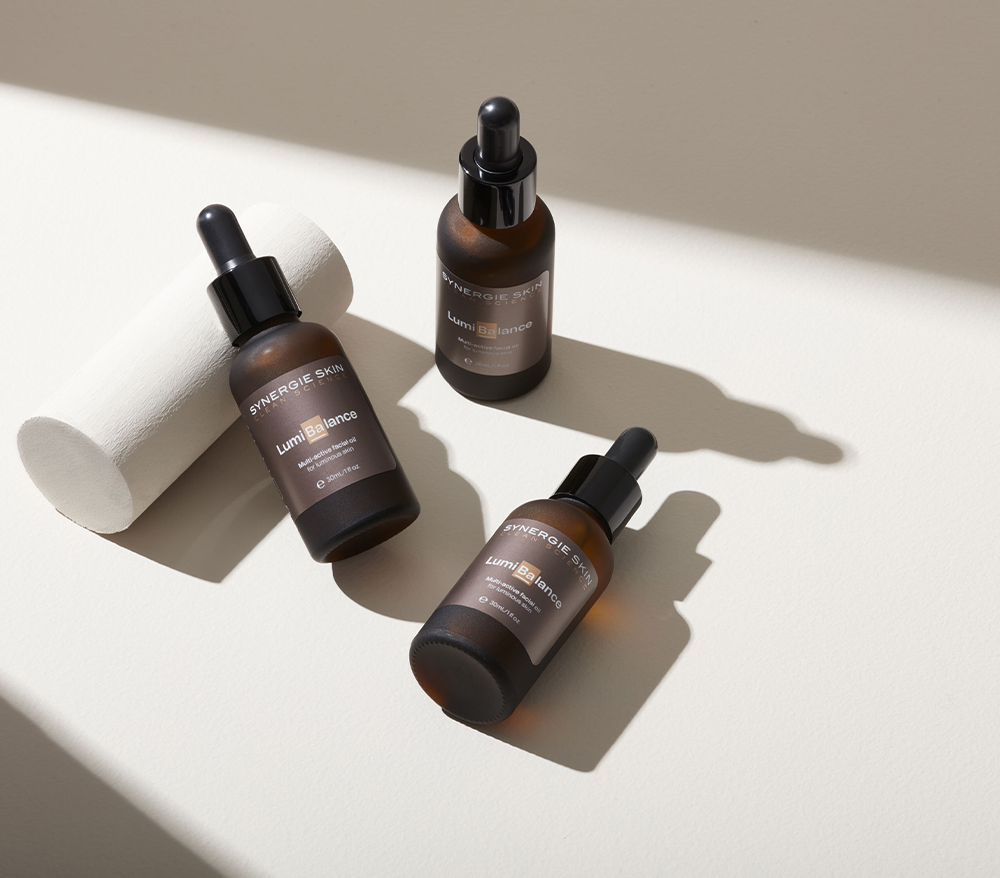 Dedicated support
Education
Receive top-tier education, training, and webinars for your staff. Gain access to leading clinical data through our exclusive stockist-only Professional Portal.
Sales Assistance
Collaborate with your personally-assigned BDM for ongoing sales support. Build strong retail presence with complimentary VM and POS allocation.
Staff Incentives
Reward your team with our clinician's incentive program.
Additional Benefits
Become a Premium Affiliate* and receive bonus professional stock, quarterly tester replenishments, priority access to our annual masterclass, and support for your VIP client events.
*Subject to criteria.
STOCKIST TESTIMONIAL
"This is the best skincare I have ever used, both personally and professionally. Their commitment to education is outstanding."
"Our business is now achieving outstanding results with consistent customer satisfaction."
A skin care range that is specifically designed to meet the needs of Australians. Customer support is also fantastic."