We have donated $ to i=Change.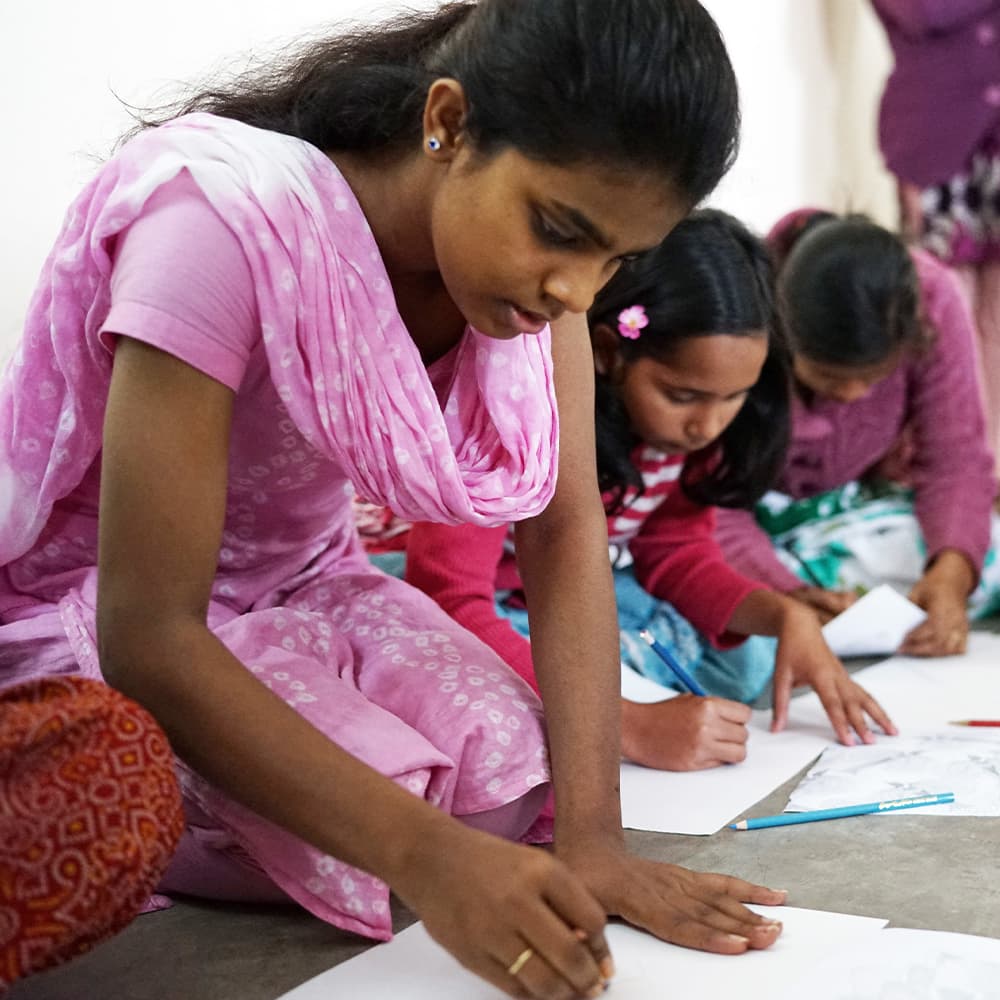 Educate a Girl
In the male-dominated slums of Kolkata, girls come second in every way. They are rarely sent to school, and often end up forced into child marriages, child labour or sex trafficking. Even for families who do want schooling for their girls, a decent education is unaffordable.
By providing education and academic tutoring, Her Future Coalition ensures that girls have the chance of breaking the cycle of poverty and exploitation by getting a quality education.
Our commitment to these girls is long term. Many of the girls who begin our programs as young children have gone on to college, and are now empowered to transform their families and communities from within.
Clean the Sea
Over 160 million tons of plastic is produced each year to create single-use disposable items and packaging. With no established system to close the loop, this has led to over 70 years of accumulation of plastics in landfill (40%) and the environment (32%), with only 10% being recycled.
Plastics end up in waterways and oceans, breaking down into ever smaller pieces called micro-plastics, well known for entering the food chain through the water, air and food that we consume.
Seabin Smart Tech, similar to a rubbish bin X pool skimmer, removes floating plastics as small as 2mm, filtering 600,000L of water per day from oil and surface pollutants.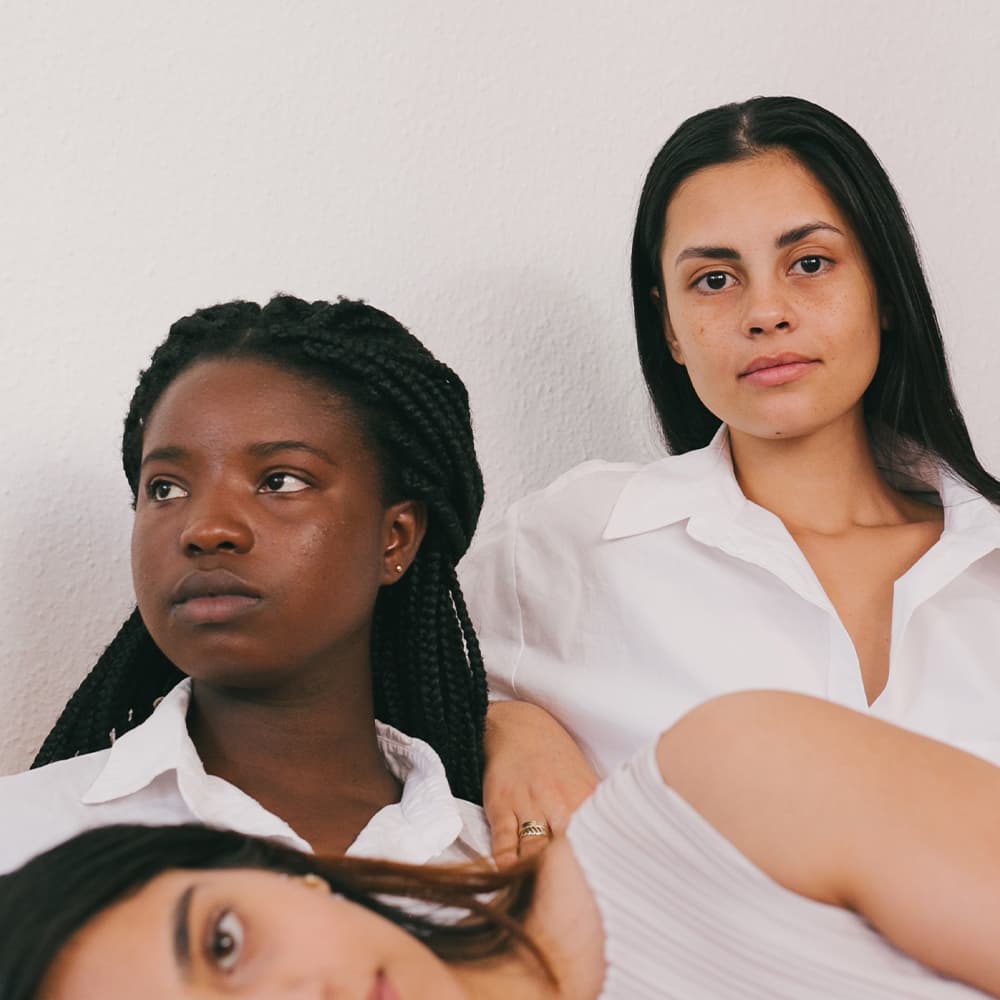 Support Mental Health
Around two million Australians live with anxiety, and around one million live with depression. Sadly, on average eight Australians take their lives every day.
Beyond Blue Support is available for all Australians to speak to a trained counselor at any time. This service is experiencing increased demand during the COVID-19 pandemic as more people reach out due to the effects of social distancing, isolation and employment insecurity.
Our trained mental health professionals listen, provide advice and counseling, and point people in the right direction to receive the support they need.
A message from our Founder, Terri Vinson:
"As an Australian business owner, I understand just how important it is to give back to the community that has given so much to us. Now that Synergie Skin has recently entered the global market, I feel that it's more important than ever that we try to make a positive difference to our planet as best we can, and start to think of ourselves as part of a global community. With i=Change, we can all make a small but meaningful contribution to making the world a better place."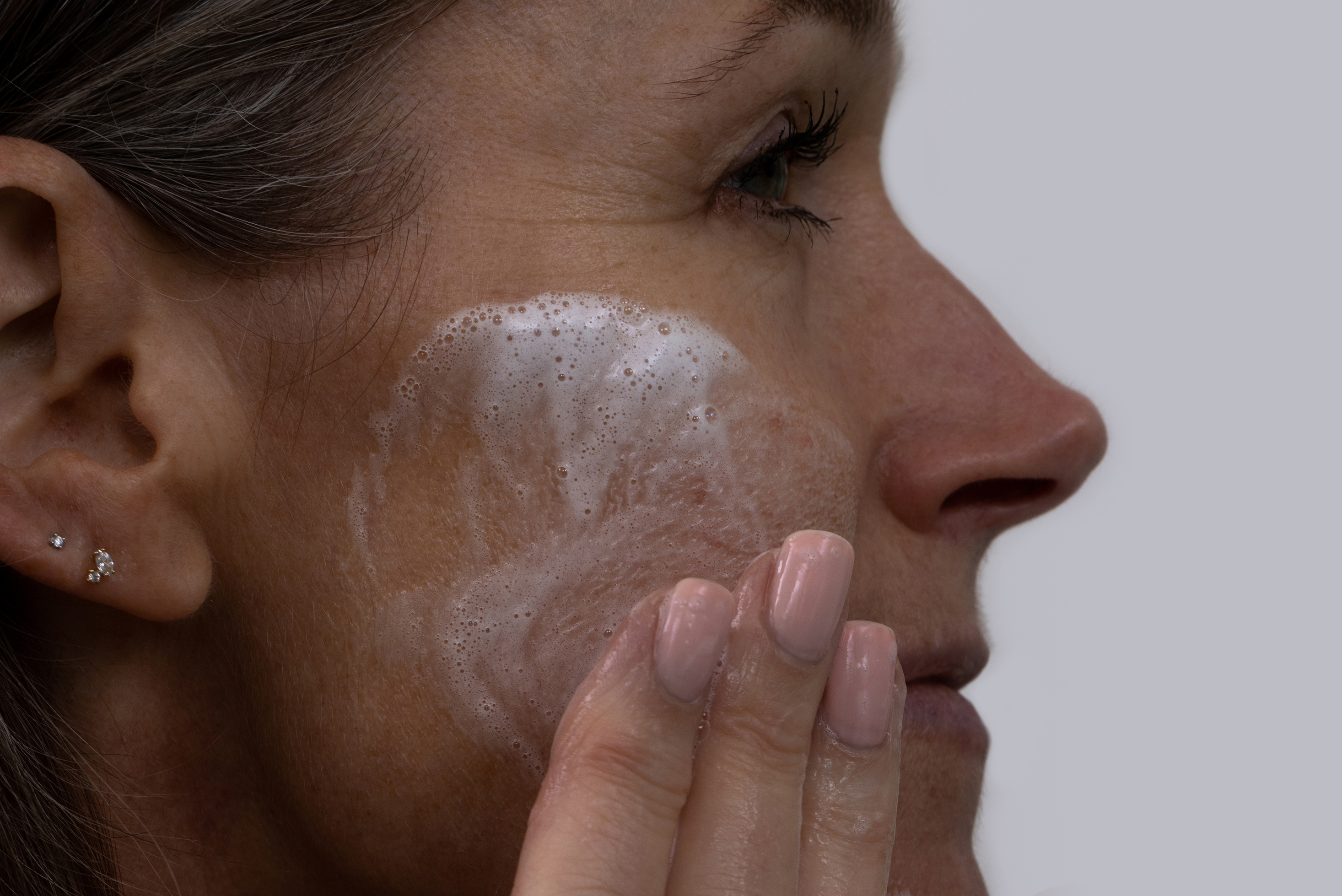 Shop With Purpose
Feel confident that every online purchase is making a difference. Not sure where to begin? Take our skin quiz to find the right routine for your skin concern.