"Slugging" is a hugely popular TikTok skincare trend that started in 2021. Whilst TikTok may have recently highlighted the benefits of slugging, this beauty skin hack has been popular among makeup artists and industry professionals for a while. So what is Slugging exactly? Is it suitable for all skin types? And are there better alternatives? Read on for a full breakdown.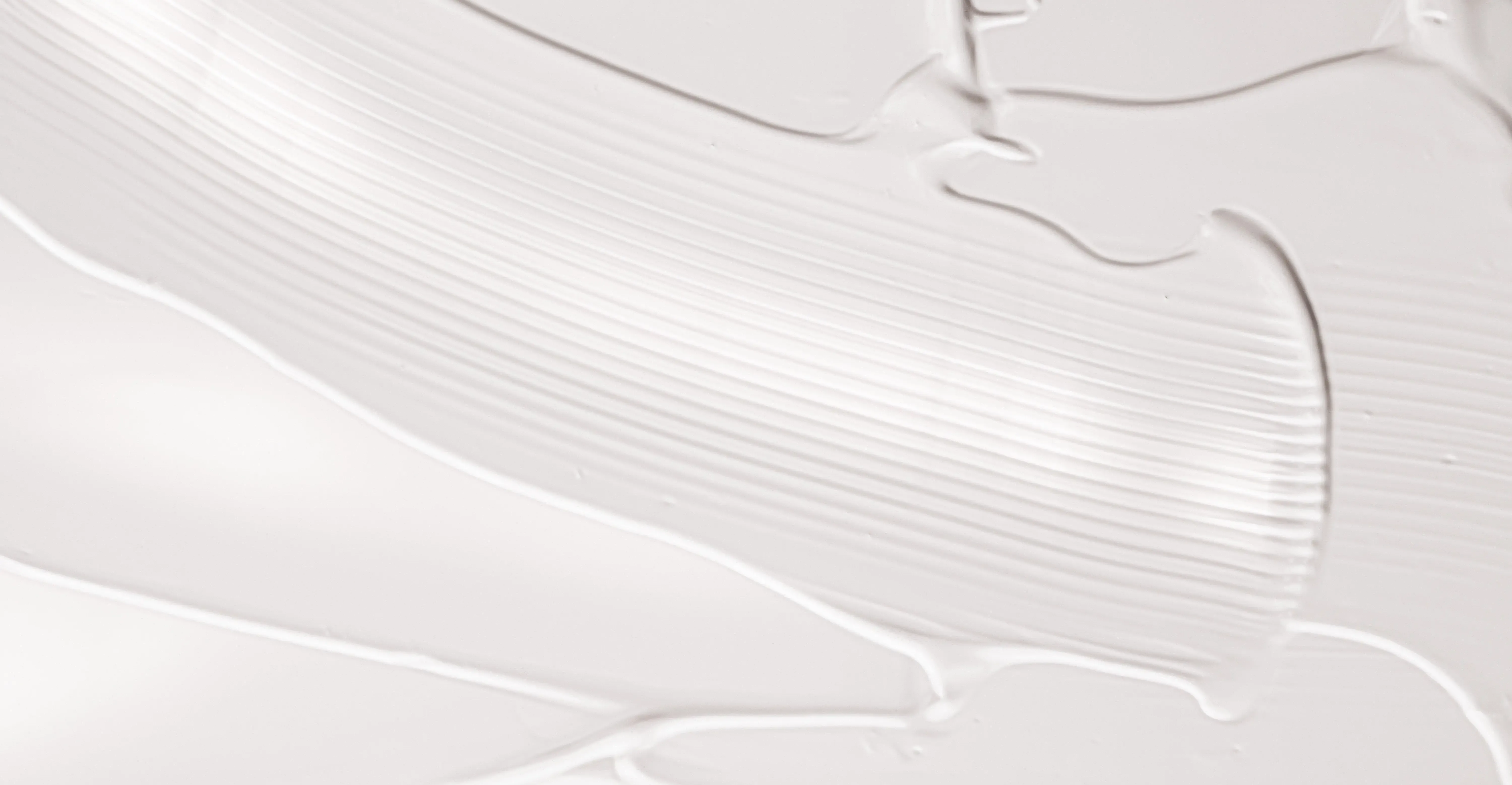 Slugging in a nut shell (…snail shell?)
At its core, "slugging" involves coating your face in an occlusive moisturiser or petrolatum-based product (most commonly, Vaseline) to "trap in" moisture and prevent trans epidermal water loss (TEWL). The practice leaves your face as slimy as slug mucus, hence the name.
The purpose of slugging skin is to rebuild your moisture barrier by locking in your oils and moisturiser with a thin layer of petrolatum. This is typically done right before bed which is meant to allow your products to fully absorb while you sleep. You then remove this in the morning.
Legit beauty hack or pseudoscience trend?
In general, I do not subscribe to industry trends that are not accompanied with evidence and clinical data. The term 'slugging' has not been accepted by skin professionals, and it certainly doesn't give me warm fuzzy feelings thinking of a snail leaving a trail of slime on my face. Blah!
Slugging is really a form of overnight occlusive therapy, so let's take a deep dive into this practice. There is clinical evidence (Ghadially, MD, et al - J AM ACAD DERMATOL 1992;26:387-96.) that occlusive can create a temporary barrier on the skin surface to prevent moisture loss, thus increasing the hydration of the surface. There is also evidence that occlusion may aid in barrier repair by incorporating in the deeper lipid bilayers of the upper skin surface. This is of great benefit following breakdown of the outer skin layers with regards to mitigating irritation, environmental aggression and clinical treatments which cause damage and inflammation of the barrier.
Is it good for you?
Whether face slugging is good or bad for the skin is a loaded question. This depends on the following factors:


1. The individual ingredients in the occlusive formulation?
If you are prone to breakouts or have acne, you must avoid pore clogging comedogenic occlusive ingredients such as coconut butter, coconut oil, cocoa butter, and lanolin.
There are some excellent occlusive ingredients that have added barrier repairing cosmeceutical benefits and emollient properties to soften and lubricate the skin surface. Examples are shea butter, jojoba, castor bean oil and squalane.


2. Overuse of slugging products around the eyes
This practice can cause the formation of tiny white bumps around the eyes called milia. This is due to the keratin protein of the skin being trapped under the occlusive barrier.


3. Trapping unsuitable or irritating ingredients beneath the slugging layer
It is important to thoroughly cleanse and rinse prior to slugging. Potentially irritating cleansing ingredients such as cleansers with high dosages of SLS/SLES should not be left beneath an occlusive layer and left for an extended period. This may lock in and amplify irritation, particularly for those with sensitive skin.
Which skin types benefit from slugging?
In general, those with excessive dryness, sensitivity and barrier breakdown will most benefit from slugging 2-3 times per week. Terri's tip: don't forget to add a pillow protector to prevent overnight greasy pillow stains!
The individual ingredients in the slugging occlusive is extremely important as a quality formula promotes superior epidermal repair. It is essential to apply active serums beneath the occlusive layer that are appropriate for your skin concern from ageing, to sensitivity, or dryness etc.
Would Synergie Skin ever formulate with petrolatum (petroleum jelly)?
I choose not to formulate with petrolatum. This ingredient is a by-product of oil refining and is not biodegradable or sustainable. Synergie formulates under our Clean Science philosophy, and this ingredient is not ideal for the health of our planet. Furthermore, while petroleum jelly does show good occlusive properties, it does not offer any additional skin benefits. I prefer to source ingredients that will offer additional skin benefits to promote overall skin health and barrier function.

As an alternative to petrolatum, I choose to formulate with a plant-based non-petrochemical occlusive based on shea butter and castor seed oil. This has the same consistency, water-holding and occlusive nature as petroleum jelly, but exhibits a cleaner environmental profile.




Slugging – Synergie style (without petrolatum)
In terms of my Synergie Skin range, I believe the best Slugging product would be Recover Balm. This product not only provides a light occlusive layer, but it also promotes repair from all forms of skin aggression by locking in moisture and locking out pollutants, irritants, and allergens. None of the ingredients in this formula are considered comedogenic so it is suitable for all skin types.
The primary occlusive ingredients in my Recover Balm formula are:
1. Castor bean oil
2. Shea butter
3. Squalane
4. Jojoba oil
I have also added the following active lipid ingredients to further amplify the anti-inflammatory, anti-aging and skin strengthening properties:
1. Propolis: a powerful antioxidant, antimicrobial and antiaging ingredient
2. Marula oil: a lightweight oil ideal for dryness and sensitivity
3. Bisabolol: an anti-irritant botanical
4. Coenzyme Q10: a potent free radical scavenging antioxidant
5. Sea buckthorn oil: a powerful calming oil for promoting elasticity and deep hydration