New ingredients are constantly being presented to me by reputable ingredient suppliers, but they must have sound clinical data to support their effectiveness. So, when I did my research on prickly pear seed oil, I knew I needed to add it to my lab library of innovative ingredients!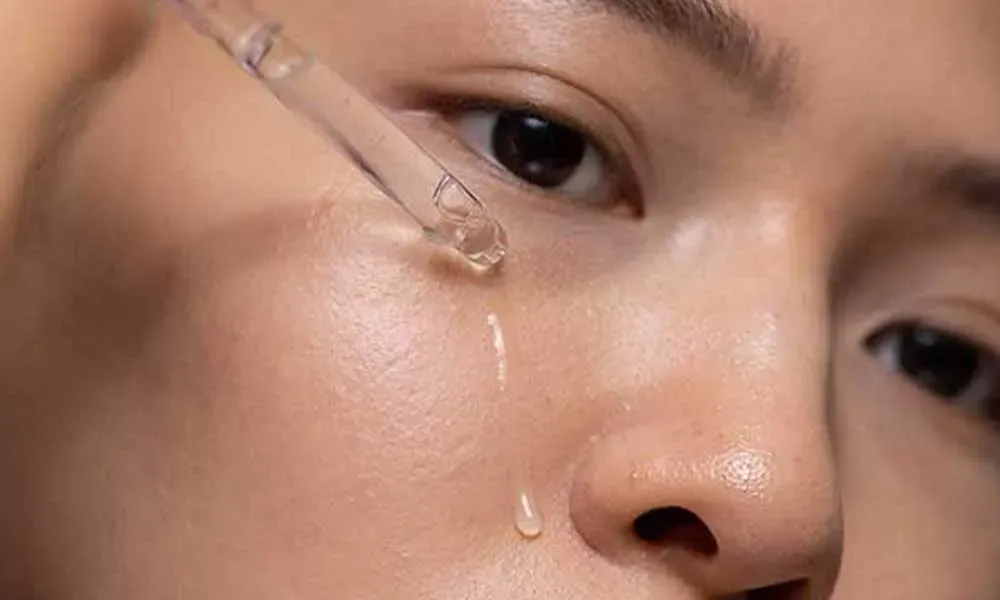 Where does prickly pear seed oil come from?
Originating in the central Mexico region and Mediterranean areas, prickly pear seed oil comes from the seeds of Opuntia ficus-indica, a species of cactus.
What are the benefits of prickly pear seed oil?
Packed with a multitude of skin benefits, prickly pear seed oil is one of my favourite precious oils. This evidence-based oil prevents water loss, reduces inflammation, and its antibacterial properties help to reduce excess P. acnes responsible for breakouts. This incredible ingredient also boasts a high concentration of antioxidants, protecting the skin against free-radical damage to reduce skin ageing. With so many more benefits, prickly pear seed oil also contains vitamin K to promote healing and reduce inflammation, and high levels of beta-sitosterol to promote barrier repair and skin hydration.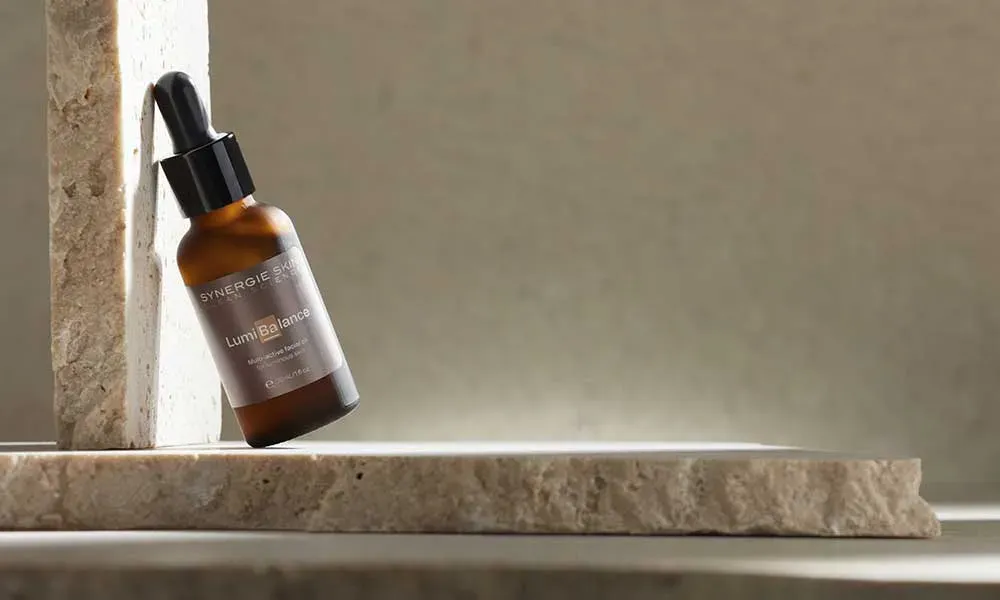 How do you use prickly pear seed oil?
I formulated LumiBalance to include prickly pear seed oil. LumiBalance multi-active facial oil contains eight evidence-based active oils to restore, protect, and regenerate all skin types. It's best used in the evening in place of your moisturiser. If your skin is on the drier side or you just love a facial oil, you could also incorporate this into your morning routine as well, but don't forget sunscreen or UV protective mineral makeup. I love to use LumiBalance with my Second Skin Crush or MineralWhip mineral makeup in the morning to create a dewy base.
References: