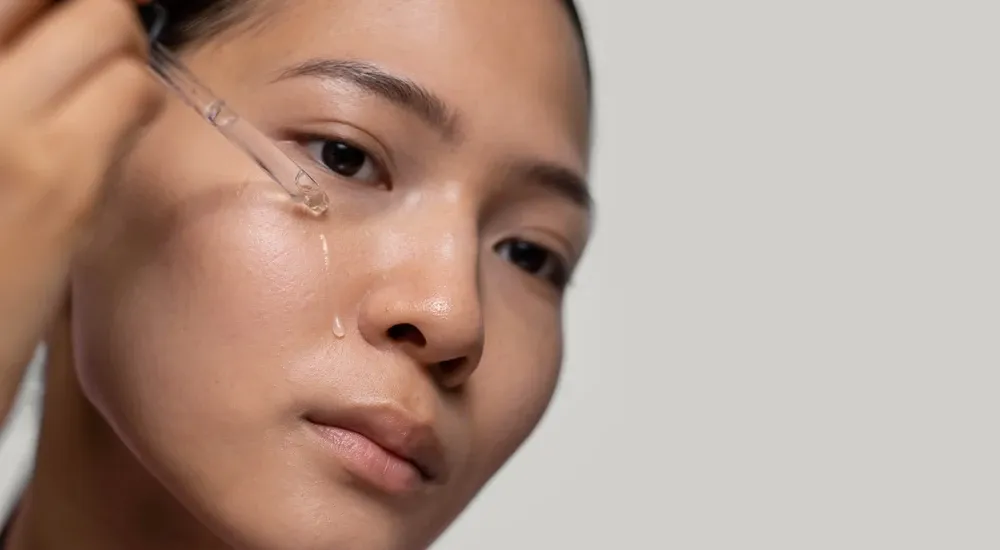 As the skincare industry evolves so rapidly it can be hard for consumers to keep track. Knowing the difference between serums, moisturisers, cleansers and toners, as well as what is best for you and your skin can be a minefield!
Over the past few years, serums have risen to take the place of toners to become the new essential in your twice-daily skincare routine. But with such a wide range of serums, all varying in quality, which one should you choose and exactly what are they designed to achieve?! Serums are very specific in what they do – they are much more readily absorbed as compared to a moisturizer which sits on top of the skin as a cream and works to protect. They are usually lighter in texture and exist in water, or sometimes oil-based products. They, therefore, represent a method for the concentrated delivery of cosmeceutical ingredients targeting specific skin conditions such as dehydration, lines and wrinkles, redness, pigmentation, congestion and blemishes. Most moisturisers often offer broad hydrating properties, typically a mixture of oil and water base with emulsifier to mix the two – they are not generally as high in the active ingredients of serums.
Golden Rules for use of serums and moisturisers
1. Lightest to heaviest
Always start with your lightest product before moving onto your heaviest – which means your serums should be always applied BEFORE you moisturise!
2. Serums should NOT be used to replace moisturisers
We have learnt that quality serums are all about the delivery of specific active ingredients such as Vitamin C (L-ascorbic acid), Vitamin B3 (niacinamide) Vitamin A (retinol molecular) in concentrated doses, therefore differing from the properties of a moisturiser which works instead to 'lock in' these serums – increase skin hydration and protect from environmental damage.
3. Serums = value for money
Serums may initially seem expensive for such a small quantity of product, however quality options should indeed recognise a high value per ml as they are applied more sparingly than heavier moisturisers. With many offering at least a two-year shelf life.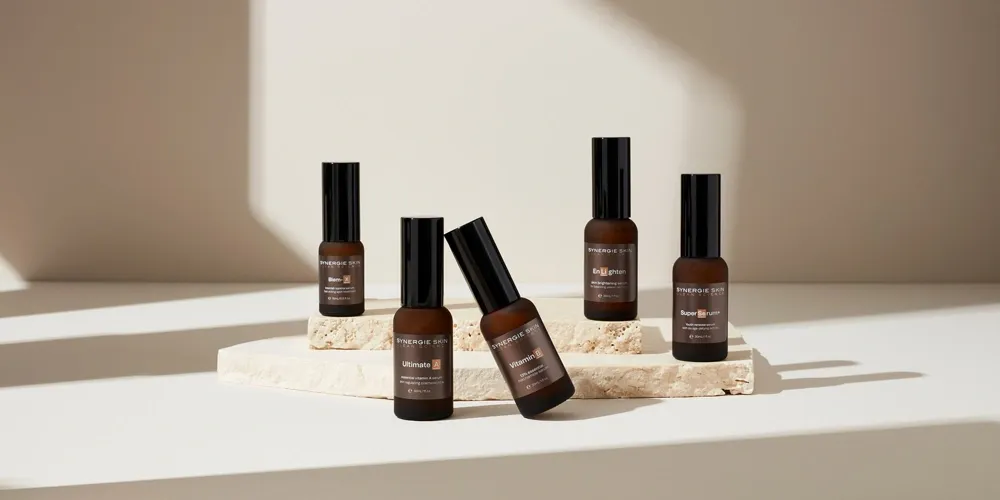 4. Not all serums are created equal!
Department store and pharmacy brands often do not incorporate sufficiently high levels of actives in the serum to create any visible change in the skin.
5. Read your labels
Ask your local skin specialist, aesthetician for guidance on clinical data to support ingredient claims. Department store retailers are not qualified in educating their clients on addressing specific skin concerns. Seek the advice of a medically trained skin specialist or qualified skin therapist to help you choose the right serums and devise a skincare regimen to suit your skin and its requirements.


What should you be looking for?
Daily moisturiser is an essential key to your skincare regimen, and keeping your skin hydrated and nourished with a toxin-free everyday face moisturiser can fight the harsh effects that the sun and the environment has on our skin. Clinical science and a deep understanding of its significance within cosmeceutical beauty products result in skincare products with a difference.
Not sure what products are suitable for your skin type? Head to our Analyse Your Skin quiz to find your routine - your skin confidence begins here.