An important update on Synergie Minerals
Dear valued stockists,

After months of careful consideration, the Synergie Skin team has decided that we will be phasing out our Synergie Minerals colour-based makeup range by June 2023, with the exception of foundations and concealers. I appreciate this may come as surprise, so please allow me to share my honest reasonings in order to provide you with confidence that this is ultimately the best decision for all our valued stockists and customers.
HONOURING OUR CORE VALUES
The initial intention behind Synergie Minerals makeup was to create the perfect, comprehensive range for every 'Synergie Woman': a skin-smart, savvy customer who understood that makeup could and should be an extension of their skincare routine. This was the fundamental ethos driving every product - to deliver practical benefits in a market that was flooded with 'look-good' items and questionable ingredients. Although I sincerely believe that we did our very best to honour this intention with pioneering formulations and a premium range, at the end of the day, this journey with Synergie Minerals drew our attention away from our core service as skincare specialists.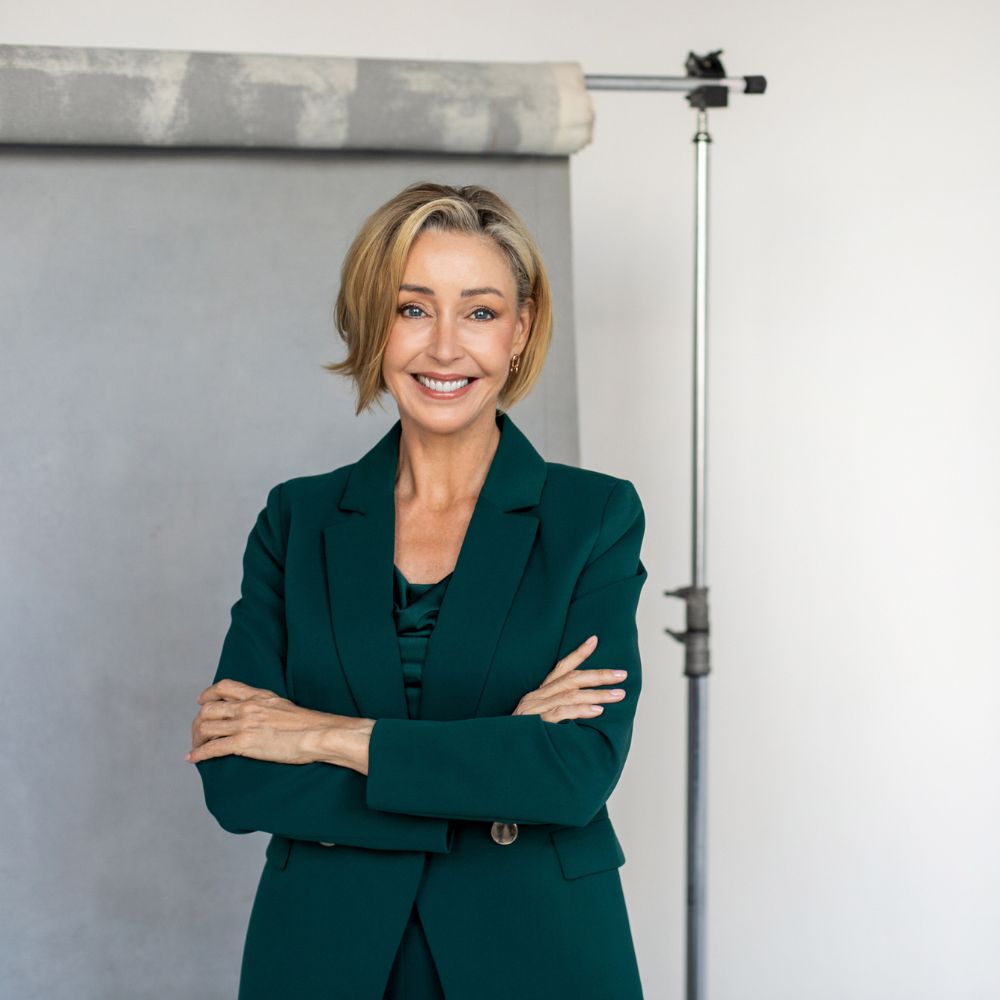 REINVIGORATED POTENTIAL
While Synergie Minerals was, in many cases, a successful venture, I also observed a reduced capacity to expand Synergie Skin in meaningful ways. Maintaining Synergie Minerals affected multiple aspects of Synergie Skin's production, from rolling out new skincare formulations with ease, to enhancing existing products and manufacturing. Over time, I came to realise that the resources we were pouring into competing in this highly saturated colour-cosmetic industry would be better spent doing what we do best: creating incredible skincare and protective foundations with unprecedented quality.
OUR COMMITMENT
And this is our commitment to you going forward. With renewed capacity, we will ensure that Synergie Skin not only lives up to its true potential, but exceeds it. In the coming months, you will see increasingly efficient services across the board and you can be confident that the Synergie Skin range will continue to grow, both in calibre and innovation.
As previously mentioned, we will continue to produce our best-selling foundation range as we believe they are truly the final step in a good skincare routine. Our mineral foundations and concealers continue to present strong staying power and remain complementary to our existing skincare range.