Exfol-X
An AHA and BHA serum to exfoliate and refine skin texture
30ml
Where to buy
Brightens and exfoliates skin

Improves skin texture and hydration

Reduces the appearance of hyperpigmentation and uneven skin tone

Decongests pores and reduces breakouts
Description
A clinical-strength formula with a blend of 22% mandelic, malic, lactic and salicylic acids. Designed to slough away surface skin cel...
A clinical-strength formula with a blend of 22% mandelic, malic, lactic and salicylic acids. Designed to slough away surface skin cell build-up, this serum effectively improves skin texture, reduces the appearance of uneven skin tone, and addresses congestion for increased luminosity and clarity.
This product is exclusive to Synergie Practitioner clinics.
Salicylic acid: A pore decongesting exfoliating ingredient that works on the upper-most layer of the skin as an anti-inflammatory, antibacterial and anti-fungal agent. It is an excellent ingredient for acne sufferers as it can draw out and remove dead cells and debris from congested skin follicles.
Lactic acid: A natural and biocompatible exfoliant and humectant for effective removal of epidermal dead skin cells, responsible for congestion and contributing to darker, dull skin tone.
Mandelic acid: An alpha hydroxy acid (AHA) extracted from bitter almonds that effectively addresses a range of conditions including hyperpigmentation, oil control (selectively acts on areas of high and low sebum to regulate), acne and fine lines. It works to accelerate cell turnover while also stimulating fibroblast cells to reduce fine lines and wrinkles.
Malic acid: An AHA found in apples and has unique antioxidant properties that other AHAs don't have. Malic acid also contains unique hydrating properties and leaves a protective, moisturising layer on the skin.
Sodium PCA: A powerful skin hydrator, sodium PCA is naturally occurring in human skin and declines with age. It is known as a humectant and works to bind water molecules to the skin.
Chemical exfoliation is one of the most effective ways to improve uneven skin tone and texture, as this process sends a message to the cells deeper down to reproduce fresh new cells. Exfol-X is a clinical-grade chemical exfoliant formulated with 22% AHA / BHA to improve the appearance of pigmented, sun-damaged skin cells, to help unclog pores, and to clarify acneic skin.
AQUA (PURIFIED AUSTRALIAN RAIN WATER), LACTIC ACID, DIMETHYL ISOSORBIDE, MANDELIC ACID, GLYCERIN, SALICYLIC ACID, CITRIC ACID, SODIUM PCA, MALIC ACID, SPHINGOMONAS FERMENT EXTRACT, LAVANDULA ANGUSTIFOLIA (LAVENDER) OIL, SODIUM HYDROXIDE, LINALOOL.
As part of our commitment to innovation, Synergie formulations are updated from time to time. Always refer to the ingredient list on the box for the most current version.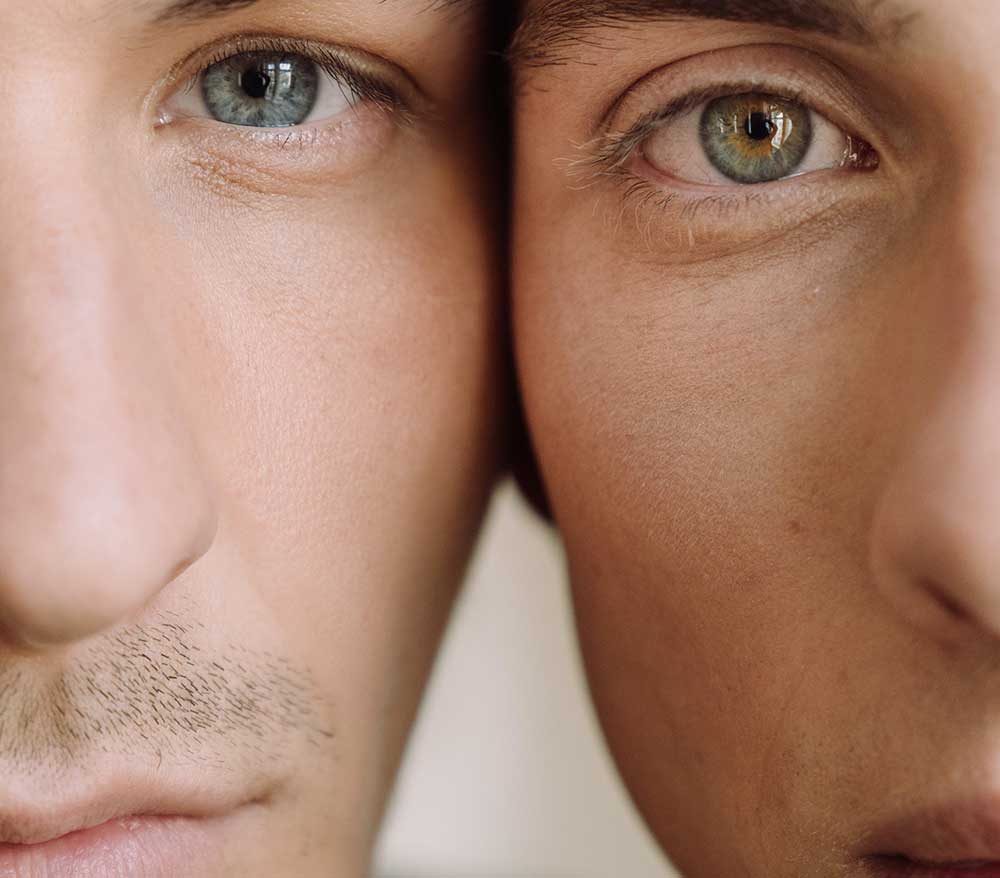 Directions
Apply one pump over face and neck. Follow with solar protection in the morning.
For general exfoliation, use daily or three times weekly for moderate acne and sun damage. Do not mix with retinol and niacinamide serums.