Skin irritation is characterised by redness, itching, burning or dryness and may be classified as either contact irritation, rosacea or an allergic response. Studies have proven there is a significant link between diet and inflammation. Whilst skin conditions such as rosacea may not be curable, it is best to avoid any foods or liquids that cause blood vessel dilation or internal inflammation.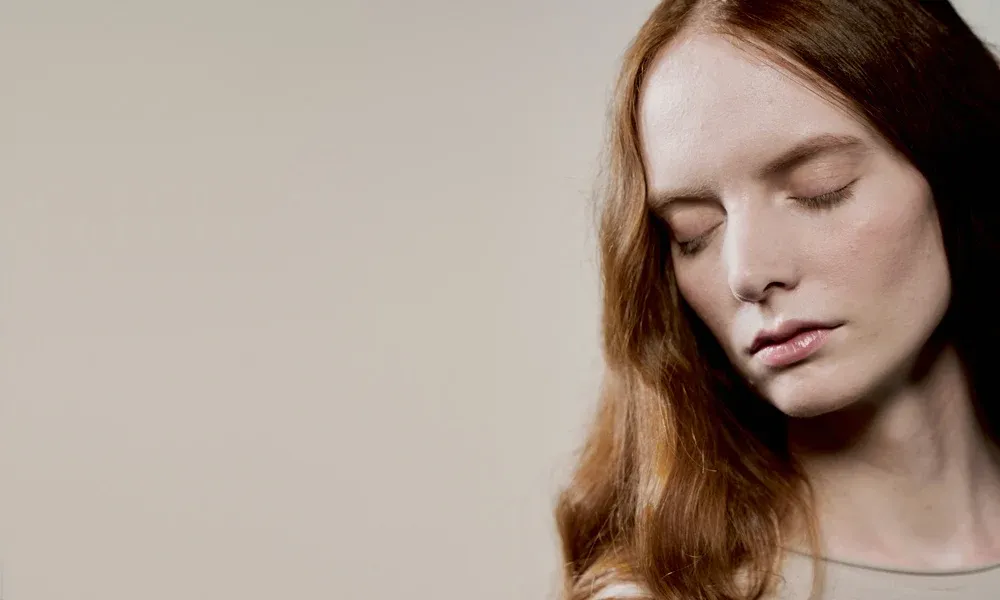 Inflammatory foods include:
Sugar
Refined carbohydrates (particularly white bread, rice and pasta)
Alcohol
Spicy foods
Caffeinated drinks
Over-consumption of dairy products
Excessive wheat, particularly genetically modified (GM) wheat
An imbalance between omega-6 and omega-3 fatty acids - more omega 3's are needed to balance the omega 6's while can be inflammatory. Fatty fish and walnuts are great sources of omega 3 fatty acids
Many artificial food additives (MSG flavour enhancer, sulfites, benzoates, FD&C artificial colours)
Ingredients in skincare to avoid with sensitive skin if you suffer from sensitive skin or rosacea:
SLS and sulfate based cleansing ingredients - these are more irritating than other foaming and cleansing ingredients
Artificial fragrance - this is the number one cause of skin irritation
Propylene glycol - a common skin care ingredient
Certain essential oils - never apply undiluted essential oils directly to the skin
Acidic products - this are often not tolerated by clients with sensitive skin. It is best to avoid AHA's (particularly glycolic) and L-ascorbic acid
Abrasive scrubs
Artificial colour - irritation is due to the small particle size which may penetrate the skin surface
Chemically based sunscreens - a common skin irritant
Alcohol based products - this dries the skin surface and makes the barrier more susceptible to irritation from other ingredients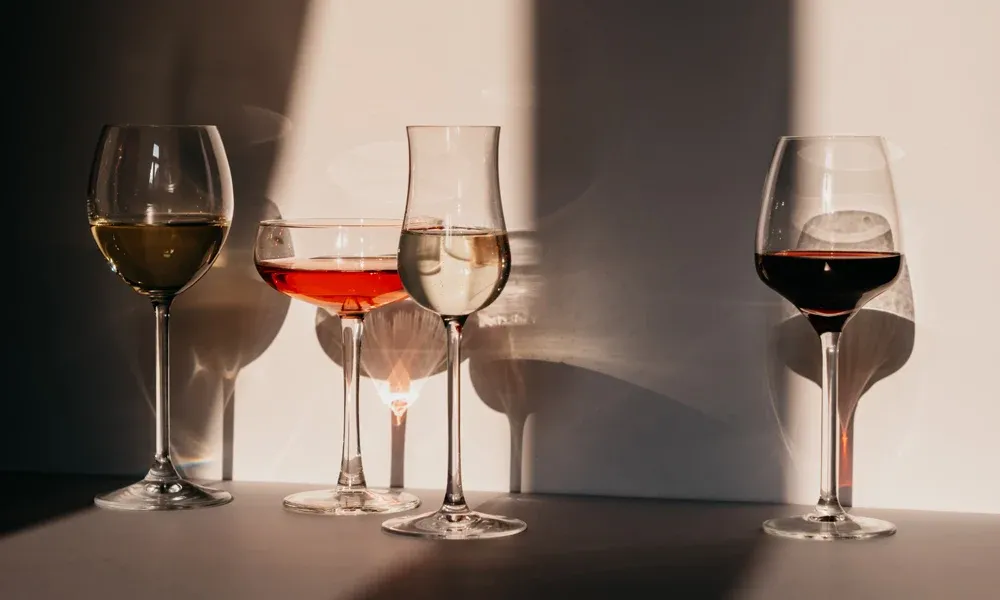 The Routine:
Day
Night
Occasional
Luciderm - acid-free exfoliating serum. Use every few days (PM) for clients needing extra exfoliation.
For an introductory set, we recommend the Synergie Skin Anti-Redness Kit, a soothing solution for addressing skin redness and rosacea. There is no doubt that treating sensitive skin is both challenging and complex. My best advice is to keep your daily skincare routine simple. It is also important to realise that rosacea is a chronic skin condition that is not curable but may be controlled with a good skin regimen and sensible diet. Avoiding irritating ingredients and potential dietary triggers will also significantly improve sensitive skin and rosacea.
For more information on skincare and lifestyle for these conditions, read my blog 'How To Treat Sensitive Skin' here, and 'How To Treat Rosacea and Skin Redness' here.